Environmental Sustainability
Witt Industries is committed to creating, designing, and manufacturing sustainable products with the environment as a priority.
Our Commitment to Sustainability
Witt Industries is focused on developing environmentally sound products and promoting sustainable work environments. Witt is committed to being an integral part of the initiative to ensure that everyone learns, works, and lives in a green building within this generation. Quality and durability are hallmarks of our legacy. For more than 125 years, Witt has promoted sanitary and healthier habitats. We continue to bring that same dedication and zeal to our product development and sustainability efforts today. With more than 100 products explicitly focused on recycling or sustainability, Witt has many options to choose from when you are ready to advance your organization's environmental program.
Why we use Eco-Friendly Materials
Witt utilizes pre and post-consumer recycled material in all of our products. This allows us to take material diverted from the waste stream and utilize it again during our manufacturing process. This diversion of waste material that can no longer be used for its original purpose – whether it is generated by residential or commercial use – allows us to not only reduce and reuse materials that would have been previously dumped into our nation's landfills but also enables us to repackage those materials in an environmentally responsible and effective way to encourage and promote other ecologically accountable behavior.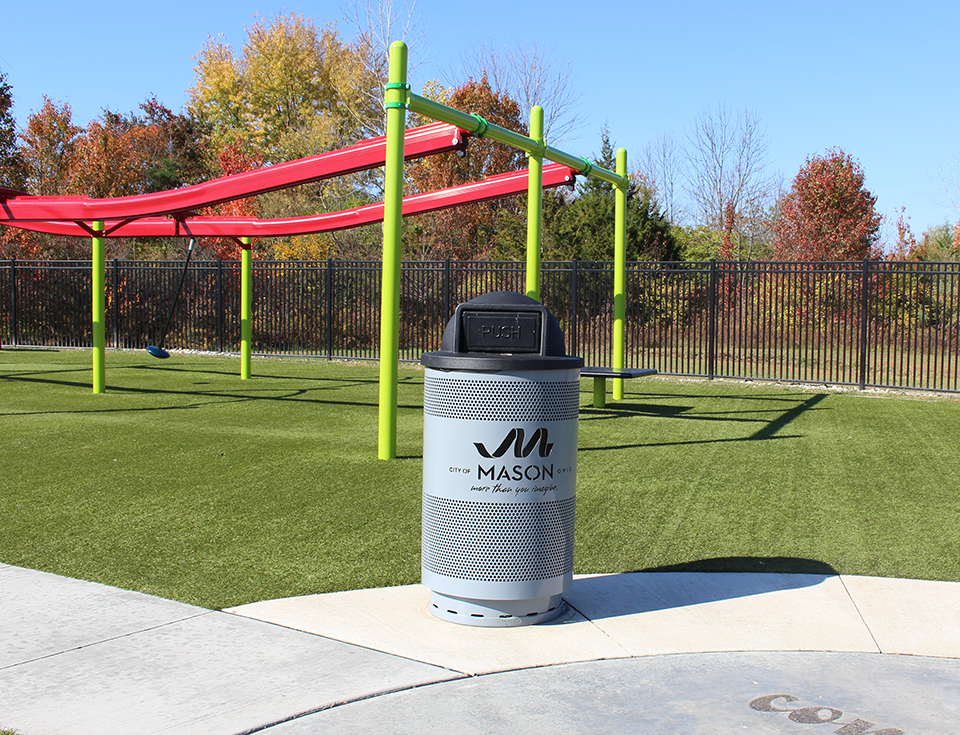 Witt Industries uses recyclable, 100% made-in-USA steel, and in most cases, we use Galvanneal steel for superior corrosion-resistance and scratch-resistant factors. The recycled content of steel varies by grade but generally is greater than 75% post-consumer recycled material. Witt also uses stainless steel, one of the world's most durable materials, as featured in several of our products. It is 100% recyclable at the end of its long life. Emissions created during stainless steel production have been reduced significantly over recent decades, reducing the environmental footprint of stainless steel production.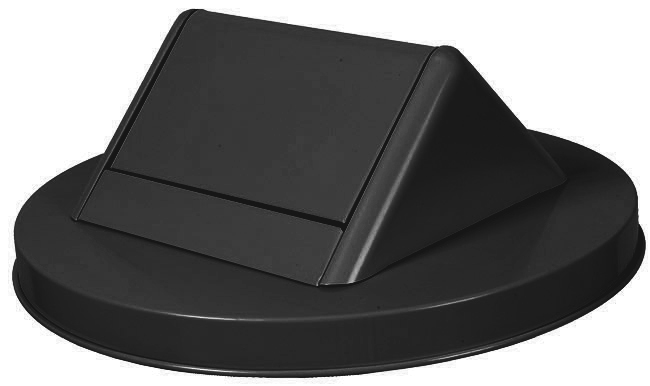 One hundred percent (100%) of our plastic is post-production recyclable, and at least 75% of our pre-production plastic resin comes from recycled materials.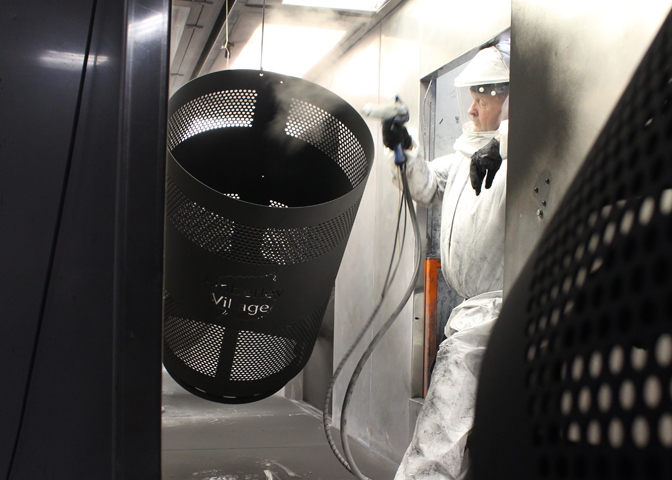 Witt's TGIC durable powder coat process is environmentally friendly because it does not emit any volatile organic compounds (VOCs). No harmful chemicals are utilized during the painting process, making this the preferred, environmentally friendly painting method.